From India to the World: World Song | Vasudhaiva Kutumbakam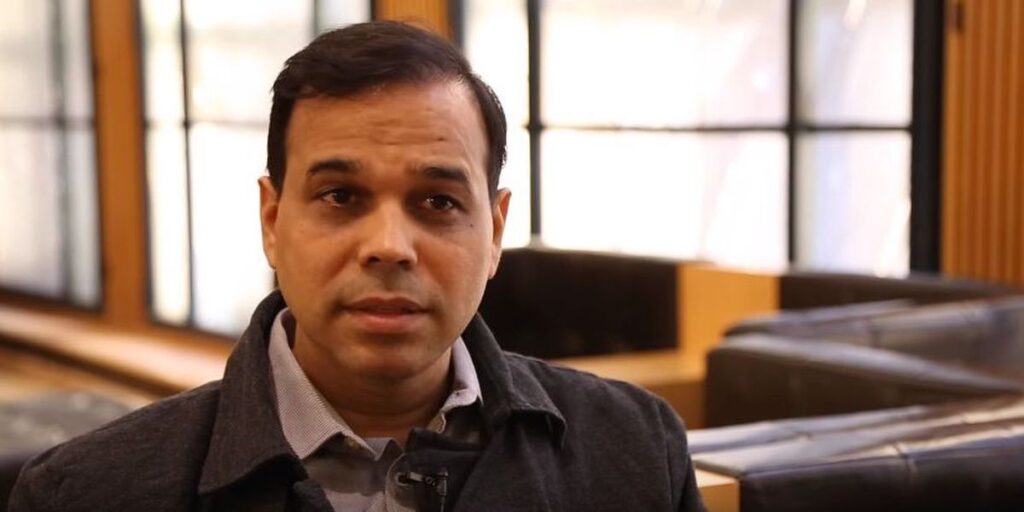 Indian Composer Sandesh Shandilya to Unveil 'World Song: Vasudhaiva Kutumbakam' on Children's Day with II Music
World Song | Vasudhaiva Kutumbakam carries a profound message of unity, peace, and global harmony, transcending borders and cultures. This soul-stirring song is a heartfelt ode to the children & youth of the world, the potential change-makers of our future. The song release is on the special day of 14th November, which is celebrated as Children's Day in India.
Sandesh Shandilya is a name that music lovers across the nation swear by! The Indian Music Composer, Record Producer, Singer, and Songwriter Sandesh Shandilya is famed for his contributions to Indian Cinema, including "Sajna ve sajna" from Chameli, "Aaoge Jab tum ho" from Jab We Met, "Suraj Hua Madham" from film Kabhie Khushi Kabhie Gham , "Piya Basanti Re, "Pyar Ke Geet," OMG 2, "Ustad," and "Divas. Many such classics are all set to unveil a powerful message of the World is one we all are on in his upcoming release with II Music.
Scheduled to drop on the 14th of November on II Music, 'World Song: Vasudhaiva Kutumbakam' is unlike any of Sandesh's previous works. Made by the heart and for the soul, 'World Song' is a memorable tune that reminds us of one important thing – love. Love is like the language that everyone can understand, and it's what brings us all together as a big, global family.

In a world filled with different cultures, languages, and beliefs, the song aims to encapsulate the essence of unity and universal love. At its core, "World Song" embodies the concept of Vasudhaiva Kutumbakam – the belief that the world is one family. The accompanying music video, set against the breathtaking backdrop of the Himalayas and featuring children and youth from Himachal Pradesh, beautifully captures the interconnectedness of our world.
Set to release on Children's Day, to symbolize the belief in the potential and innocence of our future generations. It acknowledges that children and youth are the torchbearers of love and the ambassadors of unity for generations to come, carrying the message of "World Song" forward.
A vibrant musical platform that hosts the most diverse and dynamic talents from all over India, II Music has been the home to impeccable music and incredible musicians. With Sandesh Shandilya's trademark touch of magic and II Music's proven penchant for musical gems, 'World Song: Vasudhaiva Kutumbakam' has all the ingredients that make for a chart-busting track.
It may be noted that II Music is a label dedicated to promoting independent music, and independent & established artists and provides a platform for artists to amplify their unique voices and share their artistic expressions with the world, " Embracing diversity, championing independence, and promoting musical excellence.