Empowering Rural India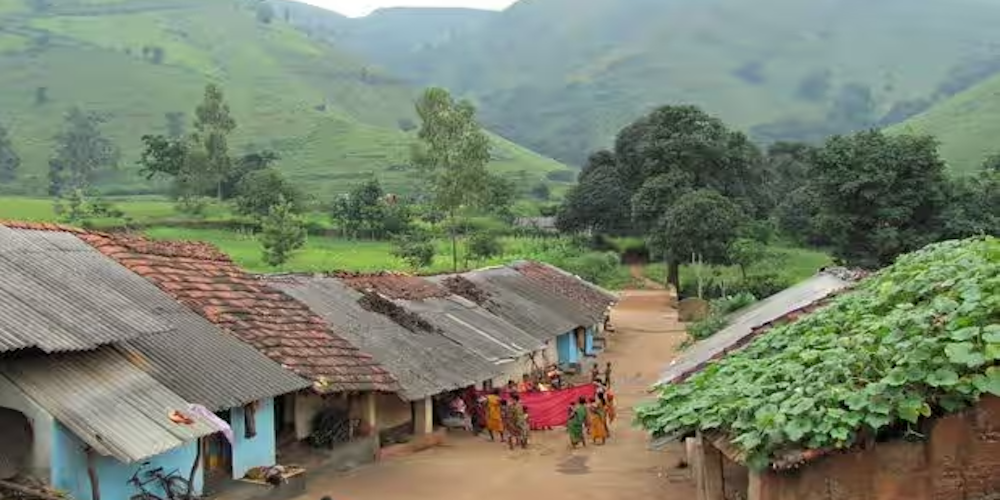 Holistic Approach of ASRE towards Rural Development and Empowerment is commendable
The Association for Sustainable Rural Empowerment (ASRE) is committed to holistic rural development in India, focusing on the empowerment of rural communities. In today's India, ASRE is actively involved in initiatives that help uplift rural areas by addressing a wide range of challenges. ASRE acknowledges the importance of empowering all rural citizens, regardless of gender, and is deeply invested in fostering a brighter future for India.
ASRE's mission is rooted in the belief that rural empowerment is the key to building a stronger, happier, and more stable India. By addressing multiple facets of rural life, ASRE has been a driving force behind the transformation of rural communities across the country.
"We believe that rural empowerment is essential for the progress of our nation. Poverty is not just material; it is also mental. True empowerment begins by transforming this mental poverty into strength," said President Dr. Pankaj Shukla.
Empowering rural communities goes beyond material support. It involves equipping individuals with the belief that they can bring about positive changes in their lives. Through various environmental, socio-economic, and digital platforms, rural citizens are asserting their rights and aspirations, gradually building their path to independence.
ASRE has played a pivotal role in supporting the formation of self-help groups (SHGs) in rural India. These groups enable individuals to access financial resources, develop economic independence, and create employment opportunities. The introduction of SHGs has marked a significant shift, promoting financial knowledge and discipline, thereby ensuring economic stability.

ASRE's holistic approach extends to healthcare, sanitation, nutrition, and digital literacy. Rural communities often face challenges related to access to healthcare services and information. ASRE aims to improve healthcare infrastructure in rural areas, focusing on the overall well-being of citizens. Additionally, ASRE recognizes the significance of digital literacy in enhancing the status of rural citizens. Digital platforms have the potential to empower individuals to challenge traditional norms and customs while accessing essential information.
In the digital age, mobile payment platforms and modern applications have created new opportunities for financial independence and flexibility. These advancements, combined with digital skilling programs, can empower rural citizens to navigate their finances efficiently, foster economic growth, and ensure improved overall well-being.
The ultimate goal is to create informed, financially independent, and digitally savvy individuals who can play an active role in India's progress. Initiatives aimed at digitizing rural value chains are essential for generating employment and empowerment among those engaged in various sectors.
ASRE, in conjunction with its partners, continues to foster the empowerment and development of rural communities across India as part of its larger mission. Empowered rural citizens are essential to achieving the organization's vision for a stronger, happier, and more stable India.
It may be noted that the Association for Sustainable Rural Empowerment (ASRE) is a non-profit, dynamic organization committed to transforming the lives of rural communities in India. With a strong vision and unwavering dedication, ASRE works tirelessly to reduce poverty and improve livelihoods. By focusing on sustainable, grassroots interventions, ASRE empowers marginalized individuals, fostering a foundation for the overall development of rural India.