Digital Healthcare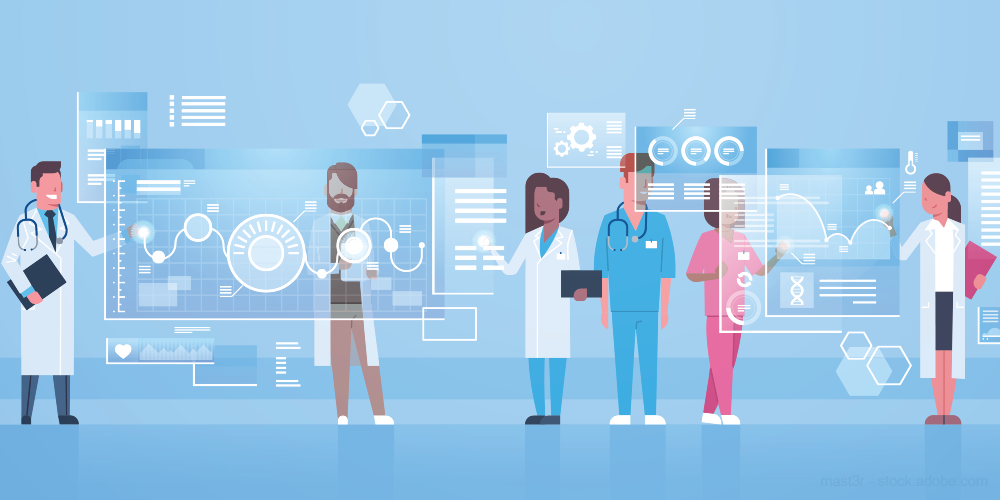 National Health Authority (NHA)'s goal of creating more – use cases like Scan and Share to assist citizens in accessing healthcare services leveraging technology has led to Uttar Pradesh, Karnataka and Jammu and Kashmir emerging as the top performing states in implementation of this digital OPD registration service to patients

In what is an encouraging development the National Health Authority (NHA) has crossed a major milestone of generating more than 1(one) crore tokens for OPD registrations using ABHA-based Scan and Share service.
The paperless service launched in October 2022 under the Ayushman Bharat Digital Mission (ABDM) allows patients to scan the QR code placed at the Out-Patient Department (OPD) registration counter and share their ABHA profile for instant registration. This service is currently active in more than 2,600 health facilities across 419 districts in 33 States and Union Territories of India.
The Scan and Share service has seen rapid adoption by states/ UTs in the public health facilities to manage the queues at patient registration counters and offer better service experience to the patients. The statistics from ABDM Public Dashboard (https://dashboard.abdm.gov.in/abdm/) show maximum usage at the AIIMS in the cities of Delhi, Bhopal and Raipur.
Also, nine out of the top fifteen hospitals are from Uttar Pradesh. Karnataka, Jammu and Kashmir and Delhi are close next to UP in the overall number of OPD tokens generated using ABHA-based Scan and Share service. Government hospitals including AIIMS, New Delhi, SRN Hospital, Prayagraj and AIIMS, Raipur have emerged as the top performing health facilities for scan and share service.

Talking about the significance of such digital services, CEO officials say that "ABDM aims to add ease and efficiency to healthcare delivery. The Scan and Share service at OPD counters is a simple tech intervention that is helping close to 1 lakh patients save time spent in hospital queues on a daily basis. With an intention to alleviate the pain points of patients when they access health care services, we plan to extend this service for pharmacy counters and laboratories. It is our endeavor to leverage technology to assist old patients, pregnant ladies and other citizens when they access healthcare services. The ABHA-based registrations would also help the patients with digital access to their digital prescriptions, pharmacy slips and diagnostic reports."
ABDM has created indeed a seamless online platform "through the provision of a wide-range of data, information and infrastructure services, duly leveraging open, interoperable, standards-based digital systems" while ensuring the security, confidentiality and privacy of health-related personal information.
To further promote adoption of Scan and Share service by hospitals and the Digital Solution Companies (DSCs) offering their technology to the health facilities, NHA also offers incentives for Scan and Share transactions under ABDM's Digital Health Incentive Scheme (DHIS). More details on the DHIS are available here: https://abdm.gov.in/DHIS.