The Rice that Heals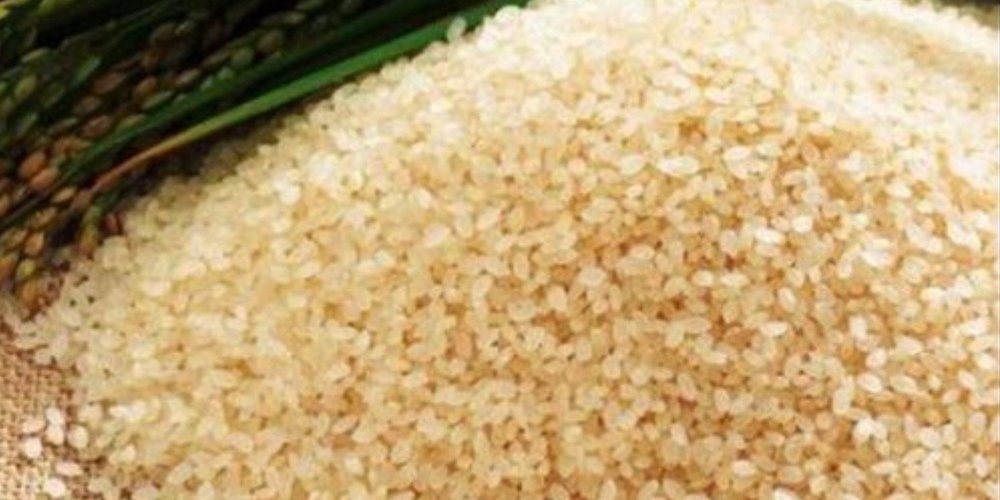 Joha rice, a short-grained rice, belonging to a distinct class of aromatic rice is now scientifically proved to contain elements that prevent and cure many diseases
Joha rice, aromatic rice cultivated in the Northeastern region of India is effective in lowering the blood glucose and preventing diabetes onset and hence is an effective nutraceutical of choice in diabetes management.
Originally from Assam, this rice is also cultivated by the farmers of Garo hills in Meghalaya. The fresh ambiance and ideal weather conditions of Garo hills contributes to the exquisiteness of this rice.
Cultivation of Joha rice is done using traditional methods of farming. Even though this rice is particularly hard to grow, as it has low resistance to diseases, the farmers continue to practice traditional methods of cultivation.
Joha is a short-grain winter paddy known for its significant aroma and noteworthy taste. The traditional claims are that the consumers of Joha rice have low incidence of diabetes and cardiovascular diseases, but these needed scientific validation.
Towards that direction, scientists at the Institute of Advanced Study in Science and Technology (IASST), an autonomous institute of the Department of Science and Technology explored the nutraceutical properties of aromatic Joha rice. Rajlakshmi Devi along with Paramita Choudhury in their research explored the nutraceutical properties of aromatic Joha rice.
Through in vitro laboratory analysis, they detected two unsaturated fatty acids viz., linoleic acid (omega-6) and linolenic (omega-3) acid. These essential fatty acids (which humans cannot produce) can help maintain various physiological conditions.
Omega-3 fatty acid prevents several metabolic diseases such as diabetes, cardiovascular diseases, and cancer. Joha has also proved to be effective in lowering the blood glucose and preventing diabetes onset in diabetic rats.

The researchers also found that scented Joha rice has a more balanced ratio of omega-6 to omega-3 in comparison to the widely consumed non-scented variety. The ratio of omega-6 to omega-3 essential fatty acids (EFA) required by human beings for maintaining the proper diet is around one. They have used this Joha rice to make rice bran oil, a patented product that they claim to be effective in diabetes management.
Besides, Joha rice is also rich in several antioxidants, flavonoids, and phenolics. Some of the reported bioactive compounds are oryzanol, ferulic acid, tocotrienol, caffeic acid, catechuic acid, gallic acid, tricin, and so on, each with reported antioxidant, hypoglycaemic and cardio-protective effects.
Overall, Health Benefits of Joha Rice are :
– Because of the polyphenolic and flavonoids constituent of this rice, it has high anti-oxidant properties. It helps neutralize free radicals and fight against aging and many diseases.
– It contains essential amino acids or proteins that act as an excellent substitute and plant-based protein for vegetarians or vegans.
– Though it prevents diabetes, the starch content of Joha rice is high, which makes it rich in carbohydrates. The carbohydrates fuels your brain and body with energy and heat.
– The flavonoids content of this rice have a wide range of pharmacological benefits and protect against diseases such as cardiovascular disease, cancer, inflammation and allergy. It is also said that intake of food rich in flavonoid contents reduces the risk of certain cancers such as angiogenesis and cell proliferation activities.
– It also contains high potency of volatile oil components which gives the rice its multivitamin properties.
Joha rice is not only healthy rice but it is used for making delicious delicacies. During auspicious occasions, the local people usually make tasteful foods using Joha rice, like kheer, pulao, frumenty and arancini. If you pass a house cooking Joha rice, you will find out just by the whiff of this aromatic rice, as it leaves a lingering trail of popcorn like scent.