Natural Calamities In The North East & Afghanistan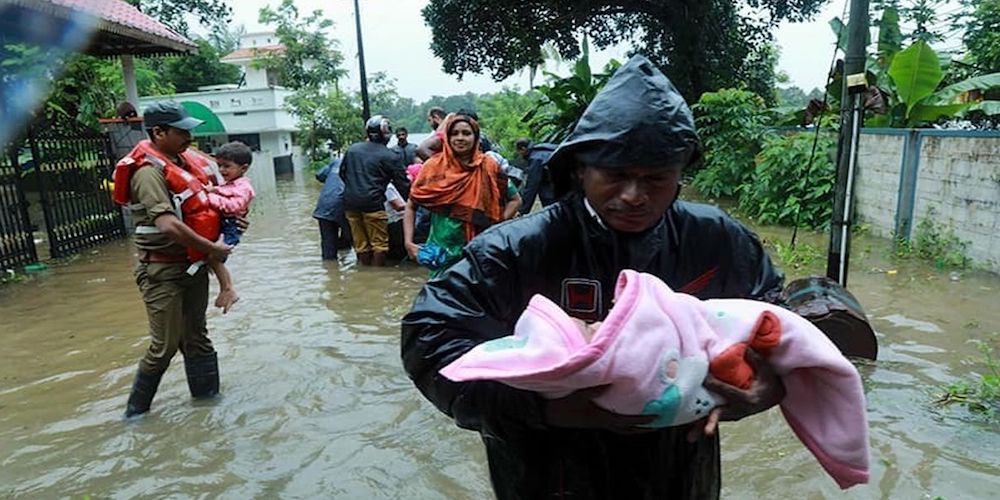 A
natural calamity is a major event of adverse nature resulting from natural happenings, namely, earthquakes, floods, cyclones, landslides, hurricanes, volcanic eruptions, forest fires etc which affect rural and urban areas at large and also make an area more vulnerable for a certain period.
2) According to the International Federation of Red Cross and Red Crescent Societies, "disasters are serious disruptions to the functioning of a community that exceed its capacity to cope, using its own resources. These can be caused by natural, man-made and technological hazards,as well as various factors that influence the exposure and vulnerability of a community."
Unchecked over exploitation of earth resources, habit of people to build houses in ' Risk Zones' & sinking areas, deforestation.
Global warming & climate change also add to the crisis.
Hence nature alone should not be considered a culprit always.
3) According to the U.N. Disaster Monitoring System, large number of natural disasters used to occur earlier in the disaster prone pockets of Asia-Pacific region, which led to tremendous loss of human and animal life & property, loss of livelihood ,communication systems and many other short and long term social and economic disruptions. These also have the potential to generate a sizeable amount of waste, such as polythene, plastic and styrofoam. Adequate care is, therefore, called for, during the rescue and relief operations while coping with air pollution, blocking of drainage, scattered dead bodies etc or else many water borne diseases and respiratory illnesses ,mostly afflicting the women and children may happen.
4) Some of the major Cyclones of pre-1970 era, keeping in view high number of casualties are:
| | | |
| --- | --- | --- |
| Year | Country | Casualties |
| 1737 | India | 3 lakh |
| 1876 | E. Pakistan | 2 lakh |
| 1881 | China | 3 lakh |
| 1923 | Japan | 2.5 lakh |
| 1970 | E. Pakistan | 3 lakh |