Abortion now safer and more accessible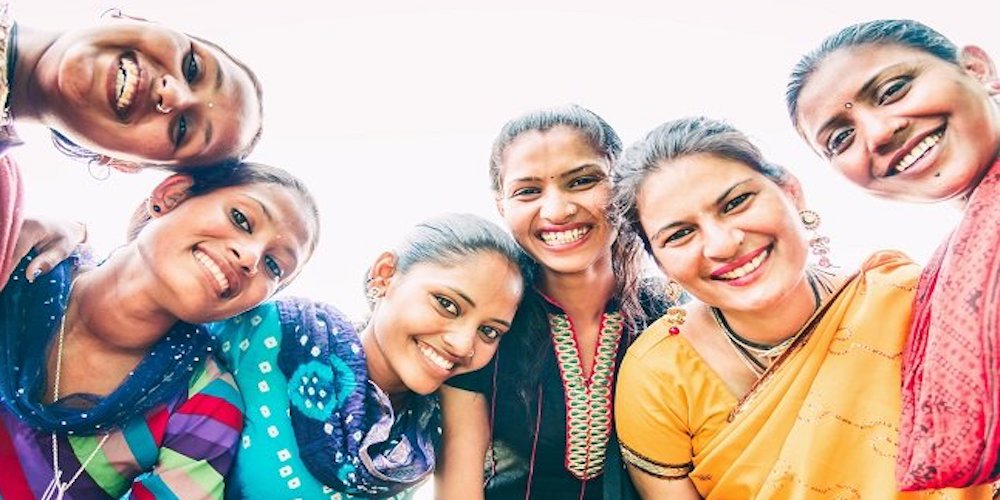 In a historic move to provide universal access reproductive health services, India has amended the Medical Termination of Pregnancy (MTP) Act 1971 to further empower women by providing comprehensive abortion care to all.
Despite safe abortion being a basic right, there has been a long and hard battle seeking equal access to it. An important headway in this movement arrived in the form of amendments to India's MTP (Medical Termination of Pregnancy) Act, which came into force on September 24 this year, and the new rules as per the amendments were announced by the government on October 12.
The extension of the gestation period limit, inclusion of special categories like rape and incest survivors, minors, etc. have been especially commendable.
However, as the rules go from paper to practice, there is a need for a robust implementation plan and standardised protocols to ensure new amendments don't impede access to safe abortion anywhere. The way forward is also to eventually move from a doctor-centric law to acknowledging bodily autonomy and rights of pregnant people beyond the gender binary. Better policies and laws that prioritise the sexual and reproductive rights of people, as well as ensuring access to comprehensive sexuality education, access to contraception, and safe abortion, are exactly what we will be working towards.
NEW MTP RULES: HERE'S WHAT YOU SHOULD KNOW
The gestation period upper limit for terminating a pregnancy with 1 doctor's opinion has been extended from 12 weeks to 20 weeks, with the rule being expanded to include unmarried women as well.
The gestation period upper limit for termination of pregnancy with 2 doctors' opinion has been extended from 20 weeks to 24 weeks, for the following special categories:
1. Survivors of sexual assault or rape or incest minors
2. Change of marital status during the pregnancy (widowhood and divorce)
3. Women with physical disabilities mentally ill women

4. The foetal anomalies that have substantial risk of being incompatible with life or if the child is born it may suffer from such physical or mental abnormalities to be seriously handicapped
5. Women with pregnancy in humanitarian settings or disaster or emergency
A state-level Medical Board will determine the request for termination of a pregnancy longer than 24 weeks in the cases of foetal anomalies.
Role of the medical board:
(A) To examine the woman and her reports
(B) To approve or deny the request for termination within 3 days of receiving it
(C) To ensure that the termination procedure, when advised by the Medical Board, is carried out with all safety precautions along with appropriate counselling within 5 days of the receipt of the request for medical termination of pregnancy
The Medical Board shall consist of the following –
(a)  A Gynaecologist;
(b)  A Paediatrician;
(c)  A Radiologist or Sonologist; and
(d)  Other members notified by the State Government or Union territory.
The above changes have been made with the goal is to strengthen access to comprehensive abortion care without compromising dignity, autonomy, confidentiality, and justice for women who need safe and quality services.
"Coming 50 years after the passage of the historic MTP Act of 1971, the MTP Amendment is an evolutionary landmark addressing some of the challenges posed by the 15.6 million abortions we manage each year in India. As the next step, we need to work towards advocating a more rightsbased approach by giving women greater autonomy and choice and to operationalise grassroots access with an expansion of provider base," said Dr Nozer Sheriar, member, Technical Advisory Group, WHO-South East Asia Region, and Past Secretary-General and MTP Chair, Federation of Obstetric and Gynaecological Societies of India.