Converting textile waste to plant probiotics for sustainable agriculture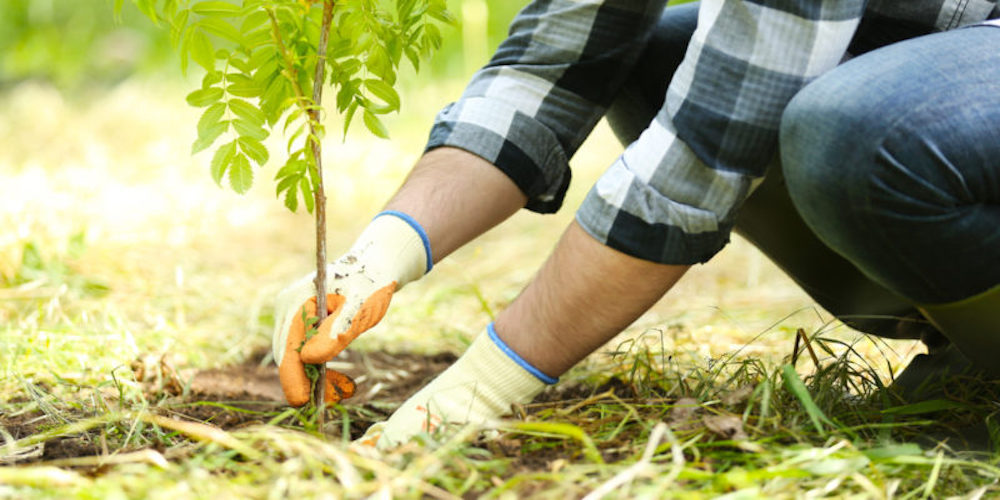 Anew low-cost, integrated composting technology, which includes microbe-aided vermistabilisation, can convert toxic sludge from the textile industry into plant probiotics in a short time.
Textile waste is produced in every phase of the textile manufacturing and industrial process, which is toxic and affects the ecosystem. The methods of treating and disposing this toxic waste are limited.
Dr. S. Senthil Kumar from Geobiotechnology Laboratory, National College (Autonomous), Tiruchirappalli, in partnership with Perundurai Common Effluent Treatment Plant (PCEPT) Tamil Nadu has developed a technology that uses microbes as well as earthworms in sludge processing and management.
This process, called vermistabilisation technology for management of textile mill sludge, is like 'killing two birds in one shot'. It can provide safe waste management and sustainable agriculture by converting the industrial pollutant into nutritive biofertilizer or plant probiotics.
The technology developed with support from the 'Waste Management Technology' programme of the Department of Science & Technology, Govt. of India involves two stages. In the first stage, the textile mill sludge is subjected to microbial pre-composting, using novel dye decolorizing bacteria for 30 days.
The second stage involves vermistabilisation, wherein the pre-composed sludge is mixed with cow dung at a 1:1 ratio to enhance the suitability of the sludge as growth medium for earthworm action and kept for a maximum of 60 days. The earthworm Eudrilus eugeniae was used for this stage.
This combined process brings the advantages of both microbial and earthworm-mediated composting and minimizes the adverse impact of waste on environment by converting it into plant probiotics in a short time.
The greatest advantage of this integrated composting technology is that it is an "on-site" treatment, and there are no additional problems of "earth-cutting", "excavation," and "transportation" of chemical/ biological sludge to the landfills or to the treatment sites.
Currently, field trials are being carried out in the Perundurai CETP site with a series of compositions of chemical sludge and cow dung. The preliminary results have revealed effective stabilization and mineralization of the nutrients by the cooperative action of E. eugeniae and microbes.
The data shows decrease of pH, total organic carbon (TOC), and carbon/nitrogen ratio. Also, there has been an increase in the simultaneous stabilization and mineralization of the organic matter into inorganic nutrients, which could be utilized for plant growth. The field trial shows that this technology could be adopted at a large scale in the near future.
Textile industries / Textile Common effluent treatment plants (CETPs) are potential target users of this novel technology. The 'Vermicast' produced as a by-product is marketable.
Furthermore, potentially large quantities of worm biomass will be available as 'probiotic' food for cattle, poultry, and fish farming leading to a self-sustainable integrated farming system.