Swachh Bharat scheme a big success in East Delhi slums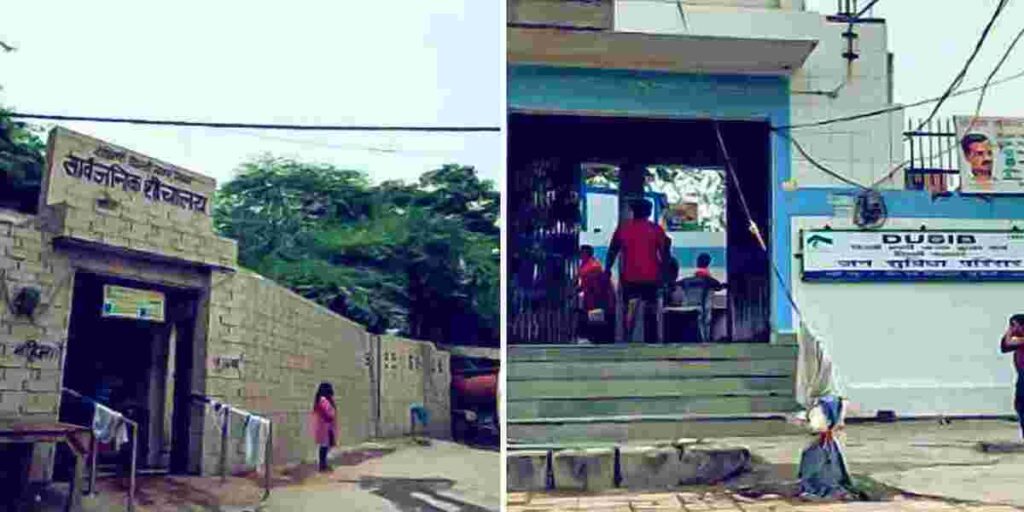 In a random survey last month of 22 toilets and standalone urinals by the Quality Council in east Delhi found that the "Swachh Bharat" scheme of Prime Minister Naraendra Modi was working well.
The Quality Council surveyed as a third party under the "Swachh Surveskshan" and judged them on five parameters. Of them, not even one was found unusable or dirty, five others were found clean, 12 very clean and five aspirational.
Similarly, a survey conducted by the East Delhi Municipal Corporation (EDMC) has revealed that 95 per cent of the people in slum areas in east Delhi were using toilets at their homes and merely 5 per cent were opting for public toilets, according to a report in Times of India.
"Since we had applied for ODF+ certificate under Swachh Bharat Abhiyan, we did a final survey last month to understand if open defecation is still happening anywhere. With the help of an NGO, Centre for Urban and Regional Excellence, we conducted the survey at various sites where incidents of open defecation were reported in the past. Their recent findings reveal that only 5% of people in slum areas are using public toilets and rest have toilets at their homes," a senior EDMC official told the Times of India.
Areas covered for the survey included Khichdipur, Trilokpuri (Block 1,2,3), Sonia Camp, Rajiv Camp 1 at Jhilmil Industrial Area, Rajiv Camp 2 near Krishna Market, Dilshad Colony (Jain Mandir), Vinod Nagar (G-block), Kishan Kunj, Ramesh Park, Rani Garden (Geeta Colony) and Seemapuri (Aradhak Nagar).

The NGO claimed to have visited each household, asking residents basic questions like if public toilets are accessible and if they have toilets at home. "At places, we found people had constructed septic tanks also. We later verified the collected data with the area sanitary inspector," said a representative of the NGO.
In EDMC, there are 58 community toilets, 26 public toilets and 240 standalone urinals.
Earlier in October, EDMC had conducted a detailed survey with the help of the same NGO to understand the challenges or issues residents face in accessing community toilets. Missing facilities, maintenance, presence of attendant and separate facility for children were also examined. "On the basis of the feedback we received, we beefed up maintenance level, deputed tankers for regular water supply at places where supply line is not available, connected toilets to sewer lines and deputed staff at each place. Further, we added essential and desirable facilities at 40 complexes, including sanitary vending machines, soap dispensers, dustbins, etc," said the official.
The October survey report, which covered 85 sites, highlighted presence of caretakers at 52 places, water supply at 83 places (29 borewells, 53 DJB pipelines, one tanker), clean urinals at 76 complexes and toilet complex with overall good condition at 74 places. There was no water supply at two complexes. Out of 1,226 toilet seats, 85 were found non-operational.