Biden Rewards Indian Americans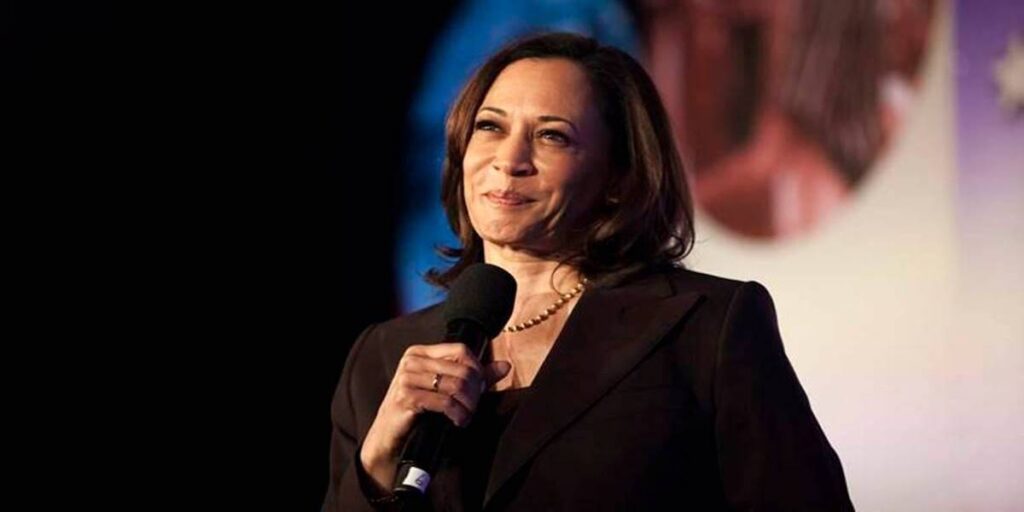 By naming former US Surgeon General Vivek Murthy as one of the three co-chairs of his Covid – Task Force, US President-elect Joe Biden has indicated his gratitude to nearly two million Indian-American voters.
Similarly, Harvard economist Raj Chetty is now President-elect Biden's "core advisors" on economic issues that the US is confronted with.
Of course, the pride of India-Americans today is the Vice-President –elect Kamala Harris. She is the first woman Vice president in the US History. She is also the first Black Vice President of the country.
But Kamala's Indian origin is the most significant feature. She was brought up by her Indian mother (Dr. Shyamala) from Tamil Nadu(Chennai) after her Black father divorced soon after her birth. It is her maternal family ties that she has lived with all her life. In that sense, Kamala is the first Indian American who is going to occupy the second highest post in the United States.
The Kamala factor is one of the significant reasons why a large majority of Indian-Americans cast ballots for the Biden-Kamala team. According to a survey by the polling firm YouGov, 72 percent of Indian-American voters had planned to vote for Mr. Biden, with just 22 percent planning to go for President Trump.
Indian–Americans' influence on the US elections is now considerable. As the second-largest immigrant group in the country, Indian-Americans are gaining influence, making political donations, vocally supporting candidates and causes and, most notably, running for office, from the school board to Congress.

While the approximately two million Indian-American voters make up less than 1 percent of the electorate, they are voters whom both parties seek to attract. The larger Indian-American population is twice as rich as the rest of the country as a whole, and two times as likely to hold a bachelor's degree or higher. And at the rate the community is growing — doubling in size every decade since the 1980s — they represent an increasingly formidable force in U.S. politics.
The aforesaid survey reported that 45 percent of respondents among the Indian-Americans said that Kamala's nomination had made them more likely to vote, and 49 percent said they were more enthusiastic about supporting Mr. Biden. It also showed that respondents cared more about health care, the economy and the environment than U.S.-India relations.
Indian-Americans also contributed money generously to Biden's election campaign. It has been reported that at least 21 people from the Indian-American community raised over $100,000 each for Biden and his running mate Kamala Harris. This list of elite contribution-collectors is available on Biden's website.
This list includes Silicon Valley entrepreneur Ajay Bhutoria, who has been a top "bundler" (a political fundraiser who collect contributions from donors on behalf of a campaign) for the Democratic Party. In fact, Bhutoria also produced a campaign's video titled "Chale Chalo, Biden, Harris ko vote do" (Keep moving forward, vote for Biden and Harris) to the tune of popular Hindi film Laagan to reach out to Indian-Americans.
Also featured on Biden's list is Swadesh Chatterjee, a North Carolina-based leader and activist who was awarded the Padma Bhushan—India's third-highest civilian honour—in 2001 in the public affairs category for building US-India relations. He, it may be noted, had played an instrumental role in lobbying for the passage of the India-United States Civil Nuclear Agreement under George W. Bush.
Shekhar Narasimhan, founder of super PAC (political action committee) AAPI Victory Fund, which focused on mobilising Asian American and Pacific Islander voters is also on the list, along with Frank Islam and Shefali Razdan Duggal.
Other notable names in the list include Congresswoman Pramila Jayapal and Netflix's vice-president of content Bela Bajaria, who had also co-hosted the virtual Hollywood fundraiser in September.