This is a platform of positivity, of hope, of aspiration, and of inspiration. This is a forum for the achievers and those who want to achieve for themselves, for their institutions, and for India.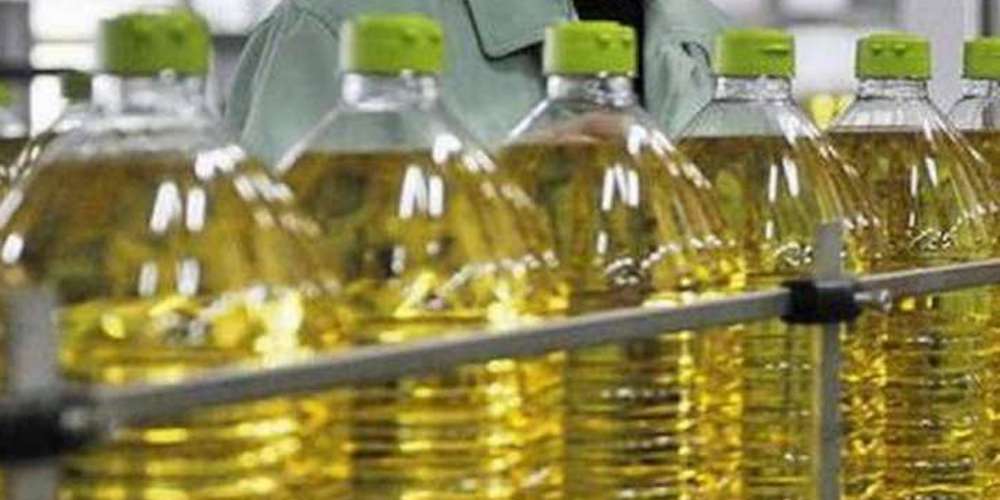 by Pramila Viswas | Jan 22, 2022 | Agriculture
Two National Missions on Edible Oil – Oil Palm Business Summit for states, one in Hyderabad…..
by Varun Rai | Jan 25, 2022 | Business & Infrastructure
Various schemes and Missions run by the Ministry of Housing and Urban Affairs have helped……
by Prakash Nanda | Jan 17, 2022 | Defence & Foreign Policy
Is India now prepared to demilitarize the Siachen, the world's highest and coldest battle field?…..
by Darshan Singh | Jan 13, 2022 | Diaspora
On January 9, India celebrated the 17th Pravasi Bhartiya Divas (PBD). In a tweet, the Prime Minister…..
by Pritam Arora | Jan 21, 2022 | Education
In line with Prime Minister Shri Narendra Modi's plan to transform India into the next semiconductor……
by Pramila Viswas | Jan 20, 2022 | Energy & Environment
The just-released 'India State of Forest Report 2021' (ISFR-2021), prepared by the Forest Survey of………
by Varun Rai | Jan 18, 2022 | Governance
After the Government of India decided to own 35.8 per cent in Vodafone Idea (Vi) and thus became…..
by Bishakha Dey | Jan 14, 2022 | Health
The Ministry of AYUSH is all prepared for the global Surya Namaskar Demonstration programme……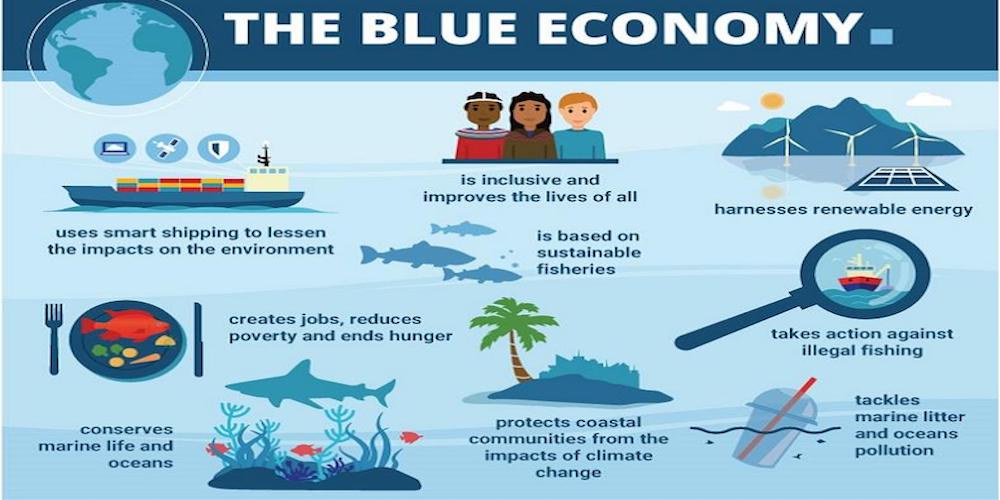 by Pramila Viswas | Jan 16, 2022 | Welfare
In the rural areas, challenges such as scattered market, irregular demands, and transportation……..