This is a platform of positivity, of hope, of aspiration, and of inspiration. This is a forum for the achievers and those who want to achieve for themselves, for their institutions, and for India.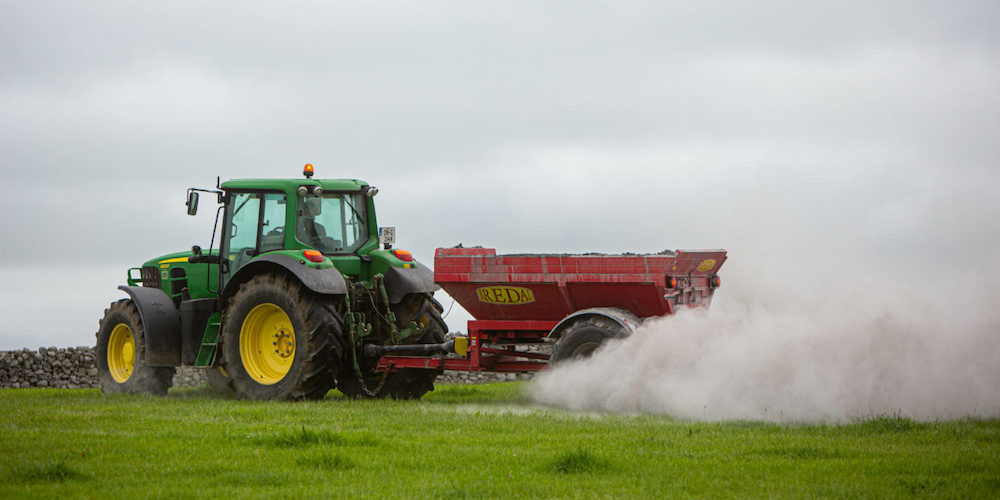 by Bishakha Dey | Nov 23, 2023 | Agriculture
In what is considered a laudable step, a leading Navratna status awarded company, Rashtriya Chemicals….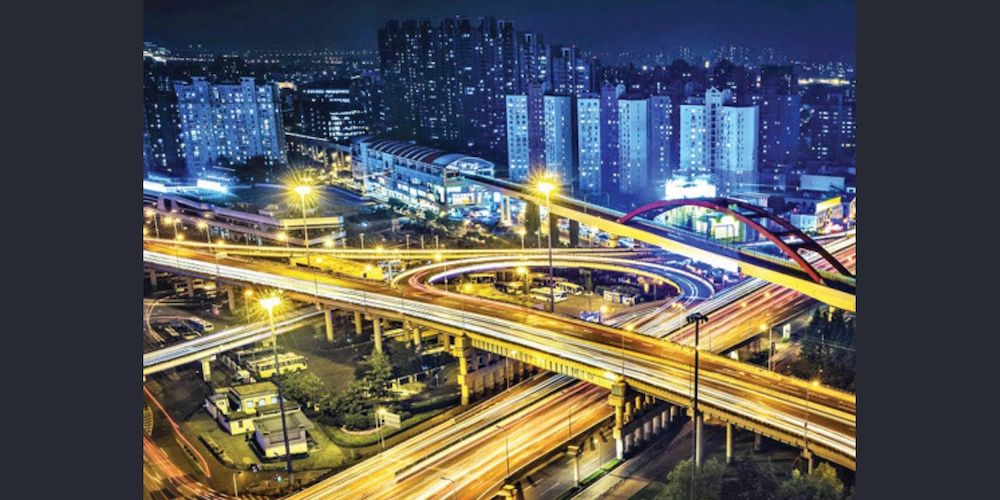 by Vinod Behl | Nov 19, 2023 | Business & Infrastructure
While BJP has set urban and rural development as its main poll plank , the opposition is also veering…….
by Shiv Mathur | Nov 14, 2023 | Defence & Foreign Policy
In the latest, the fifth in the series, India-U.S. 2+2 Ministerial Dialogue that was held in New Delhi on…..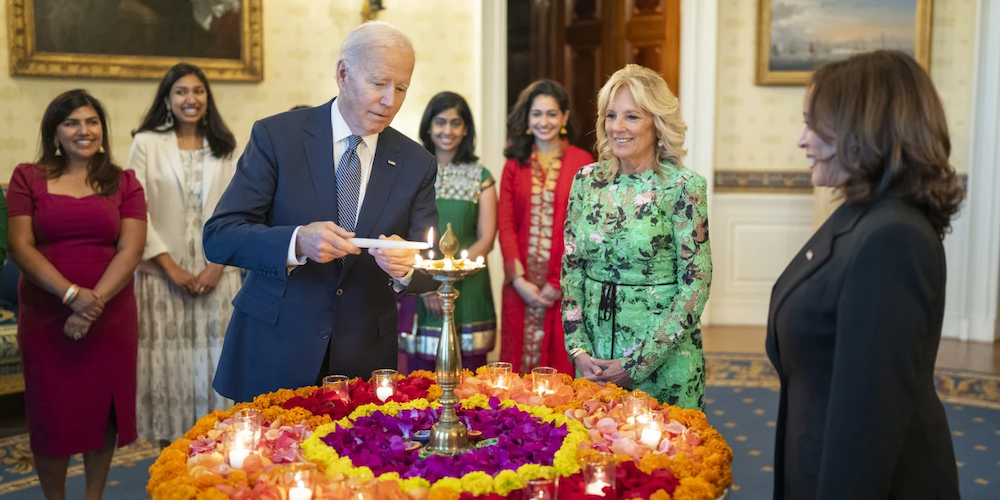 by Sandeep Singh | Nov 16, 2023 | Diaspora
The United Kingdom has Rishi Sunak as the Prime Minister. The United States has Kamala Harris as the……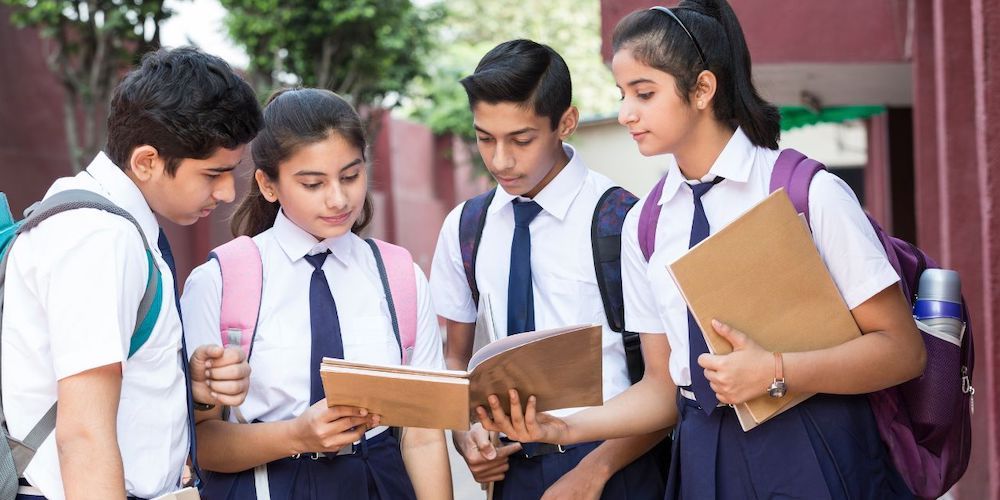 by Darshan Singh | Nov 27, 2023 | Education
The State Educational Achievement Survey by PARAKH was conducted to understand the baseline…..
by Dr. Shield Fuh-sheng | Nov 17, 2023 | Energy & Environment
Climate change is impacting the world at an unprecedented rate. The concentration of greenhouse gases….
by Sanjeev Sirohi | Nov 20, 2023 | Governance
We must note that while underlining most emphatically that a government just cannot arbitrarily……
by Dilip Patro | Nov 24, 2023 | Health
According to a report published by the World Health Organization and US Centres for Disease Control…..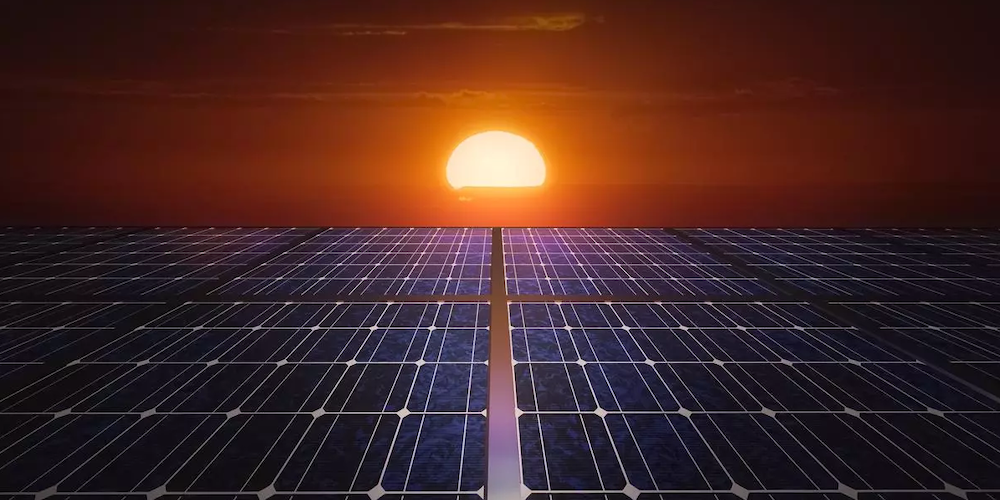 by Pramila Viswas | Nov 15, 2023 | Welfare
World Song | Vasudhaiva Kutumbakam carries a profound message of unity, peace, and global harmony,…..