This is a platform of positivity, of hope, of aspiration, and of inspiration. This is a forum for the achievers and those who want to achieve for themselves, for their institutions, and for India.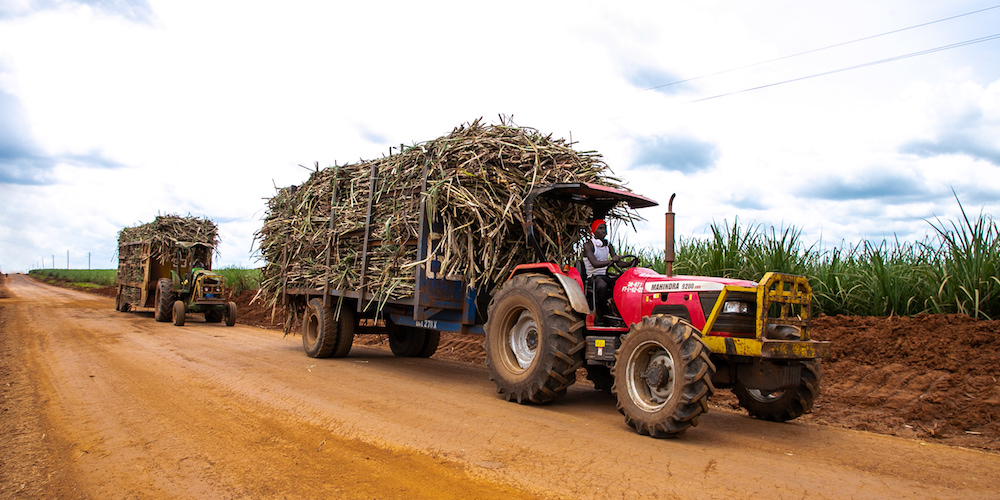 by Darshan Singh | Jan 22, 2023 | Agriculture
The year 2021-22 has proven to be a watershed season for the Indian Sugar Sector. All records of……
by Girish Linganna | Jan 21, 2023 | Business & Infrastructure
As India's leading defence company, Hindustan Aeronautics Limited (HAL) has long been at the…….
by Dr. W. Selvamurthy | Jan 10, 2023 | Defence & Foreign Policy
When India is celebrating Azadi ka Amrit Mahotsav, it can look back with pride of having achieved……
by Narendra Modi | Jan 11, 2022 | Diaspora
There is a saying in our country – 'Swadesho Bhuvantrayam'. That is, 'for us, the whole world is our…..
by Dharmendra Pradhan | Jan 23, 2023 | Education
Excellencies from Barbados, Republic of Costa Rica, Commonwealth of The Bahamas, Republic of…….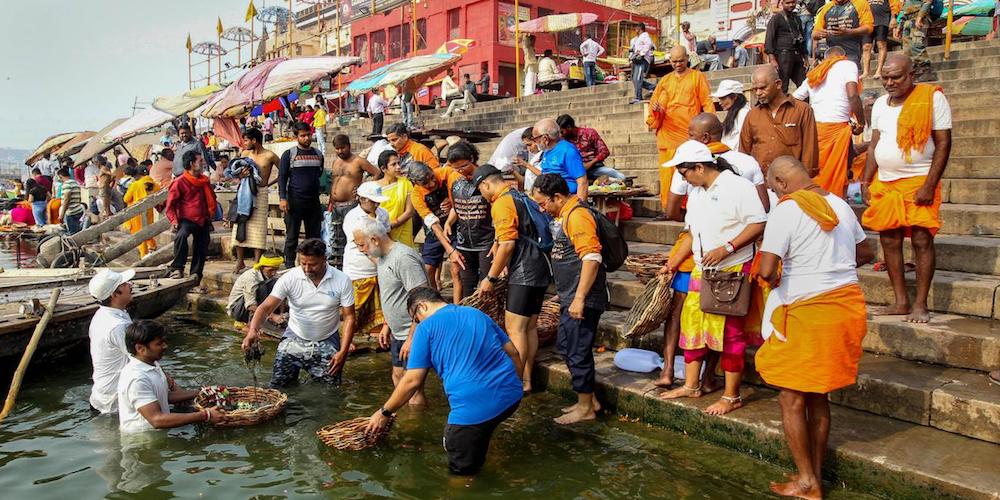 by Bishakha Dey | Jan 14, 2023 | Energy & Environment
In December 2022, "Namami Ganga Mission" was recognized as one of the top ten initiatives of the…..
by Sanjeev Nayyar | Jan 25, 2023 | Governance
After the Centre decided to provide free food grains to 81 crore beneficiaries in 2023 under the National…..
by Priyanka Malhotra | Jan 24, 2023 | Health
The Union Government led by Prime Minister Narendra Modi has set a target to increase the number……
by Sadhna Sinha | Jan 19, 2023 | Welfare
India is a country where more than 60 percent people depend on agriculture for their livelihood. But……..