This is a platform of positivity, of hope, of aspiration, and of inspiration. This is a forum for the achievers and those who want to achieve for themselves, for their institutions, and for India.
by Narendra Modi | May 29, 2023 | Agriculture
My dear countrymen, we all must have heard a saying many times, must have heard it over and over……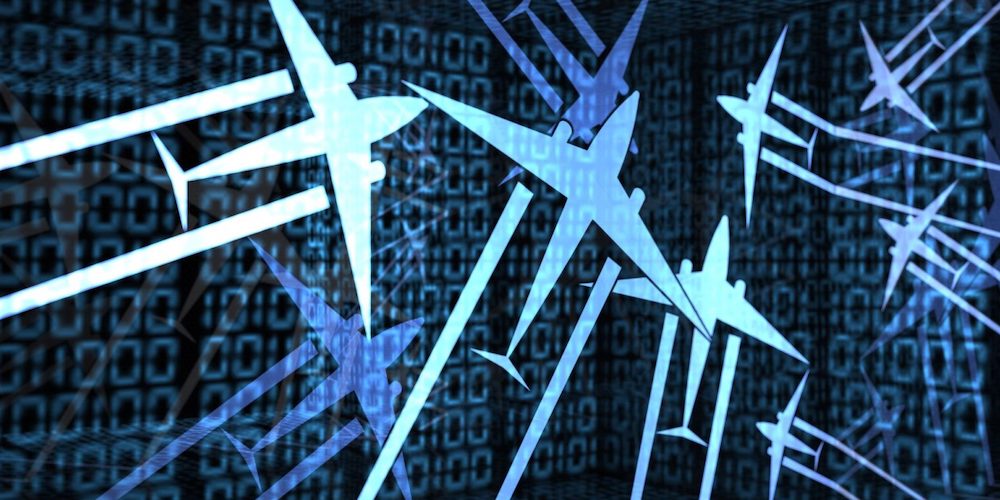 by Pramila Viswas | May 26, 2023 | Business & Infrastructure
India's civil aviation market is expanding fast and if this momentum is maintained, India will become the…..
by Darshan Singh | May 28, 2023 | Defence & Foreign Policy
Raksha Mantri Shri Rajnath Singh has called upon industry leaders to come up with innovative solutions……
by Bishakha Dey | May 27, 2023 | Diaspora
In one of his most memorable speeches abroad as the country's Prime Minister, Mr. Narendra Modi……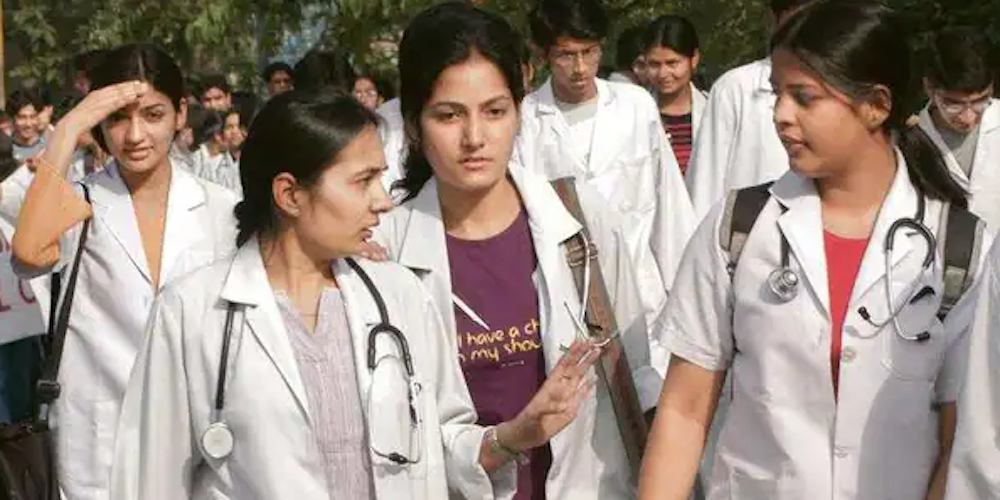 by Priyanka Malhotra | May 21, 2023 | Education
To improve the quality of life of citizens, access to affordable and quality healthcare services is extremely……
by Pritam Arora | May 31, 2023 | Energy & Environment
World Environment Day (June 5) is an occasion which brings together millions of people across the…..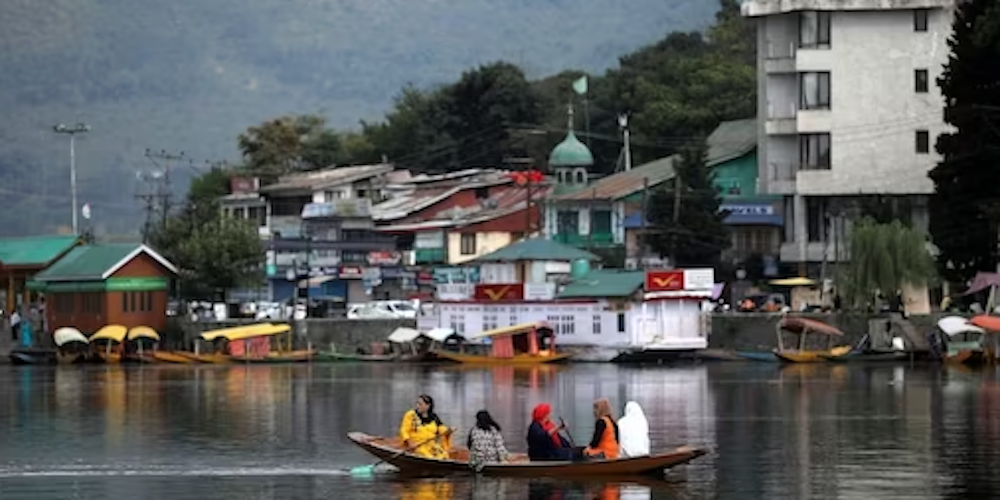 by Anuradha Mourya | May 20, 2023 | Governance
The much-anticipated reaction of Pakistan on upcoming third G20 tourism working group meeting in…..
by Sadhna Sinha | May 22, 2023 | Health
Indian scientists have found that Garcinia pedunculata, a medicinal plant commonly called 'Borthekera'……
by Varun Rai | May 24, 2023 | Science & Technology
The brightness of BL Lacertae (BL Lac), a blazar located about 950 million light years from the Earth and……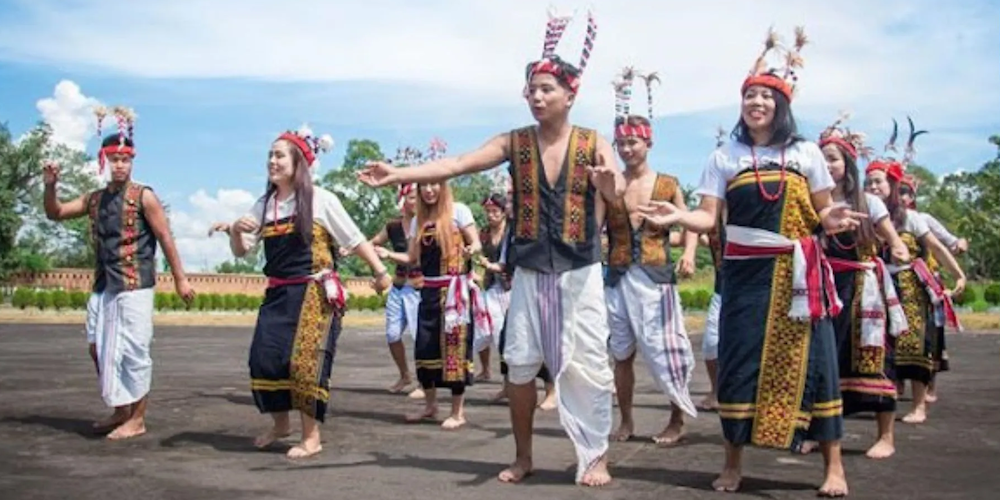 by Sanjeev Nayyar | May 25, 2023 | Welfare
Who are STs & What is their origin? British role in their creation before Indians took over. Should British……