This is a platform of positivity, of hope, of aspiration, and of inspiration. This is a forum for the achievers and those who want to achieve for themselves, for their institutions, and for India.
by Darshan Singh | Aug 7, 2022 | Agriculture
Looking to get away from the urban clutter into the rural idyllic – MharoKhet is the place to be!…..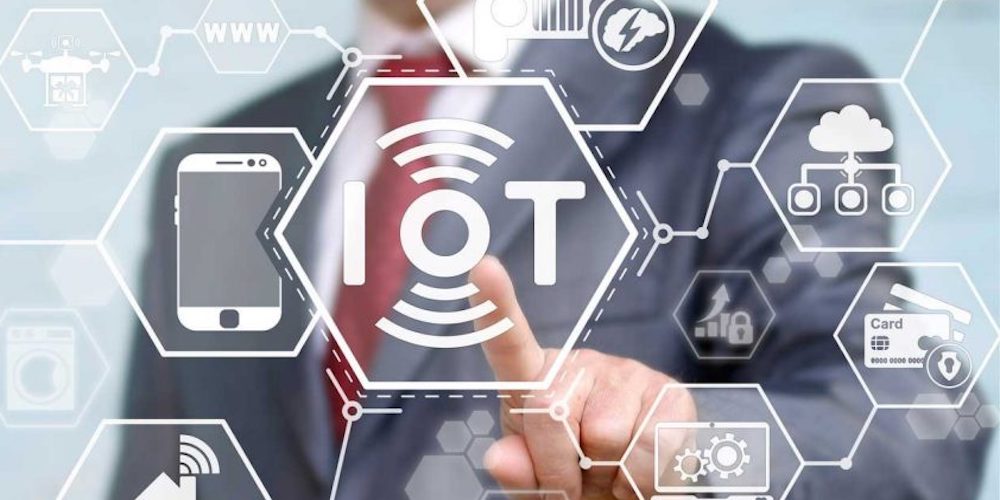 by Priyanka Malhotra | Jul 30, 2022 | Business & Infrastructure
Startups and the entire technology ecosystem are the engines of growth for any country……
by Claude Arpi | Aug 6, 2022 | Defence & Foreign Policy
In the recent months, several 'important' visits have taken place in Tibet. One was of these visits…….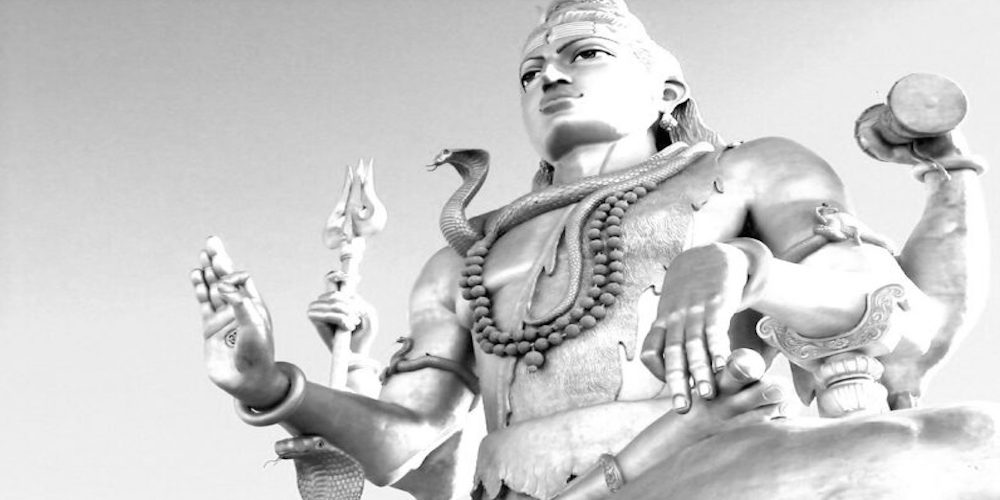 by Pushpita Prasad | Aug 4, 2022 | Diaspora
A new study by the National Contagion Research Institute (NCRI) at Rutgers University has found…..
by Bishakha Dey | Aug 5, 2022 | Education
Union Minister of State for Education, Smt. Annpurna Devi, told the Parliament the other day that the……
by Pramila Viswas | Jul 31, 2022 | Energy & Environment
Indian Scientists have discovered a novel material that can emit, detect, and modulate infrared light,……
by Dr. Aaloc Srivastav, IAS (R) | Jul 28, 2022 | Governance
It's a strange coincidence that since February 2021 world has seen disturbances and turbulence……
by Pritam Arora | Aug 8, 2022 | Health
Indian scientists have found that Covaxin, which is an inactivated whole-virion vaccine, induces…….
by Narendra Modi | Aug 1, 2022 | Welfare
This time 'Mann Ki Baat' is very special. The reason for this is Independence Day this time, when…….