This is a platform of positivity, of hope, of aspiration, and of inspiration. This is a forum for the achievers and those who want to achieve for themselves, for their institutions, and for India.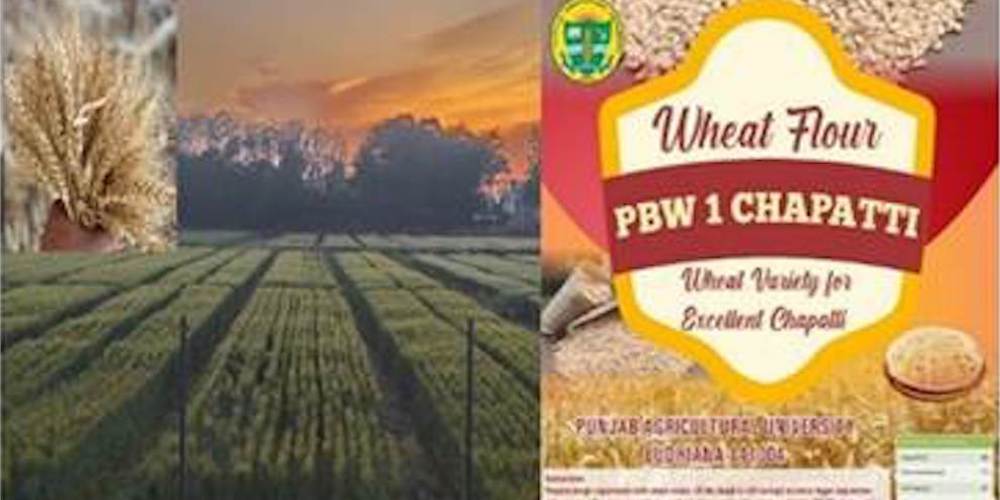 by Darshan Singh | May 24, 2022 | Agriculture
Indian Researchers have developed a wheat variety, with excellent baking quality having soft and…..
by Sanjeev Chopra, IAS (Retd) | May 16, 2022 | Business & Infrastructure
I have run mere cotton threads for the warp and weft. But how did God, the Master Weaver,…..
by Dilip Patro | May 23, 2022 | Defence & Foreign Policy
Indian Defence Minister Rajnath Singh launched two frontline warships of the Indian Navy – 'Surat'…….
by Annapurna Pandey | May 17, 2022 | Diaspora
Indian weddings are a weekend-long extravaganza with many guests and numerous colorful……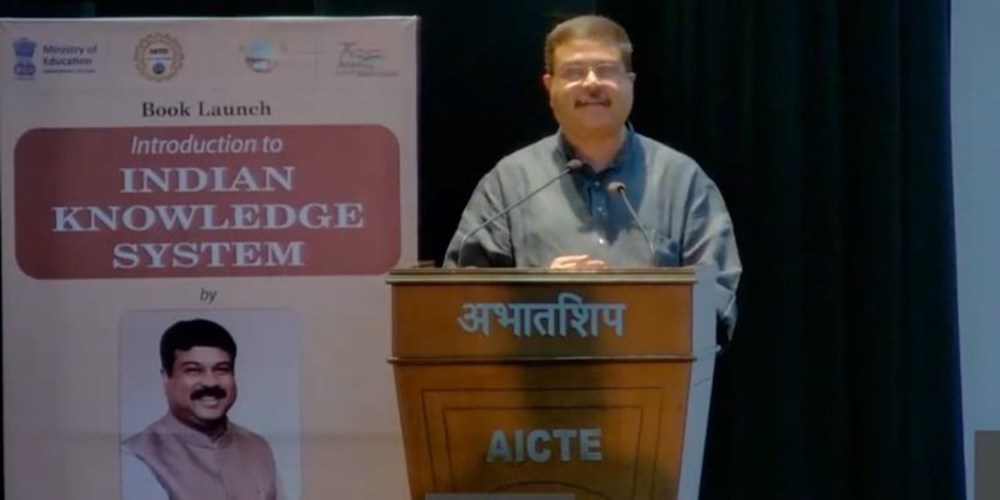 by Bishakha Dey | May 22, 2022 | Education
The Government of India has launched a textbook titled "Introduction to Indian Knowledge……
by Sanjeev Nayyar | May 21, 2022 | Energy & Environment
According to an April 2022 report in The Tribune, "AAP Rajya Sabha MP and state convener…….
by Pramila Viswas | May 18, 2022 | Governance
Sharing the likely growth scenarios for the Indian economy for this year, Mr Sanjiv Bajaj, President……..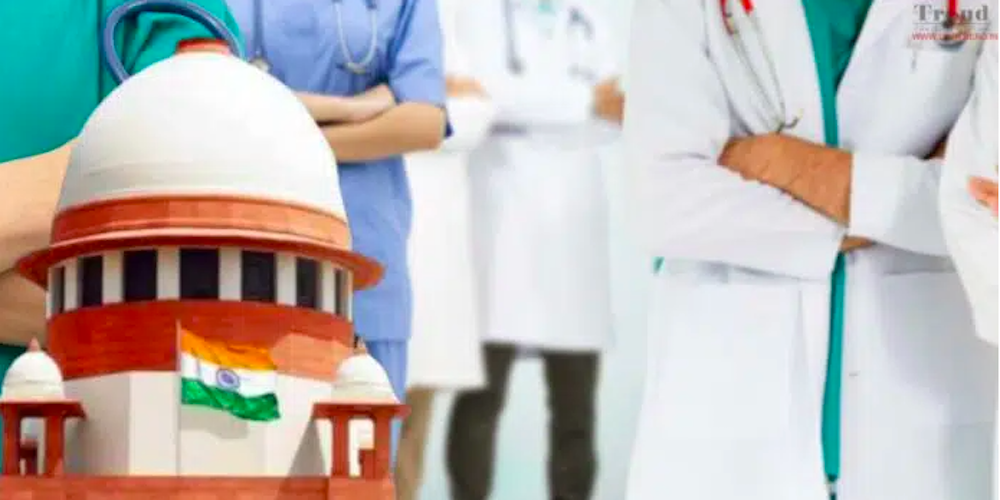 by Sanjeev Sirohi | May 15, 2022 | Health
In a very major development with far reaching consequences, the Supreme Court as recently as on……
by Varun Rai | May 19, 2022 | Science & Technology
Indian scientists have developed low-cost Fe-based intermetallic powders that can be used as a…….
by Sanjeev Sirohi | May 20, 2022 | Welfare
In an important, immaculate, impartial, innovative and inevitable judgment titled Ibrat Faizan vs…….