This is a platform of positivity, of hope, of aspiration, and of inspiration. This is a forum for the achievers and those who want to achieve for themselves, for their institutions, and for India.
by Shiv Mathur | Dec 9, 2023 | Agriculture
The Government of India is promoting natural farming from 2019-20 under Bharatiya Prakritik Krishi…….
by Varun Rai | Dec 8, 2023 | Business & Infrastructure
India's focus on infrastructure is empowering the economy and giving it a fillip, said Shri Piyush Goyal,…….
by Sandeep Singh | Dec 1, 2023 | Defence & Foreign Policy
Few will grudge when Chief of Indian Army General Manoj Pande says that he is reviewing its…..
by Sanjeev Sirohi | Dec 10, 2023 | Diaspora
With what face are countries like US, UK and Canada pointing an accusing finger at India without any……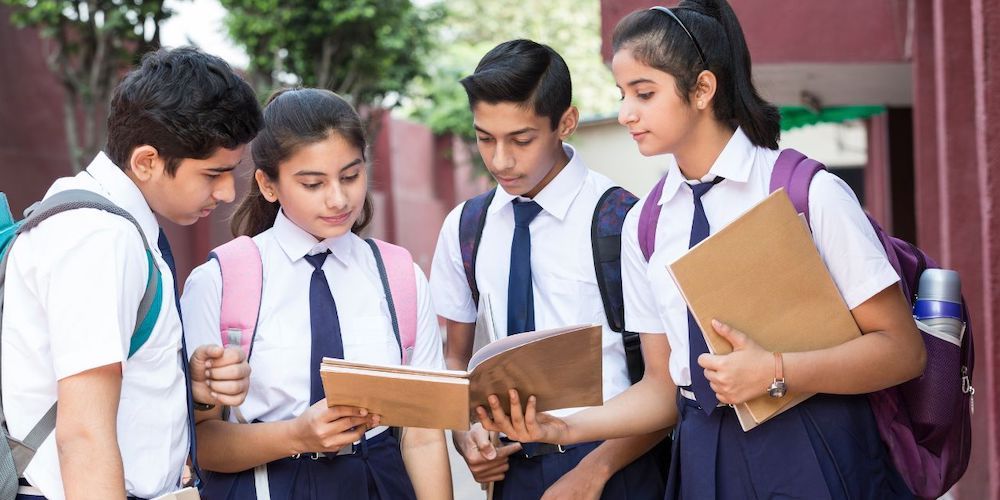 by Darshan Singh | Nov 27, 2023 | Education
The State Educational Achievement Survey by PARAKH was conducted to understand the baseline…..
by Pramila Viswas | Dec 7, 2023 | Energy & Environment
India has updated its Nationally Determined Contribution (NDC) in 2022 and enhanced its target of electric….
by Prakash Nanda | Dec 5, 2023 | Governance
How does one view the results of the just concluded elections to the five states of Mizoram, Telengana,……
by Dilip Patro | Nov 24, 2023 | Health
According to a report published by the World Health Organization and US Centres for Disease Control…..
by Narendra Modi | Nov 29, 2023 | Welfare
When the people at large take charge of nation building, no power in the world can stop that country…..